How to Choose Paint Color Combinations for Wall Stripes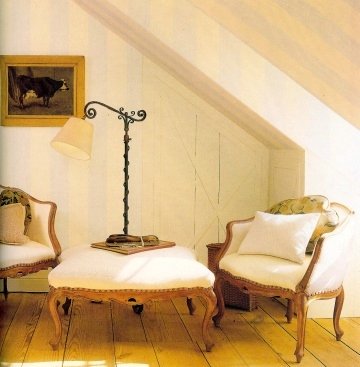 Even subtle stripe colors can add interest
Question:
How do you choose paint color combinations for wall stripes? What colors look good together in a stripe pattern?
Answer:
Choosing a paint color combination for wall stripes should follow the same guidelines as when
creating a room color scheme
. Explore that topic further to learn how to put together 2 or even more colors with success.
But here are some general points to get you started: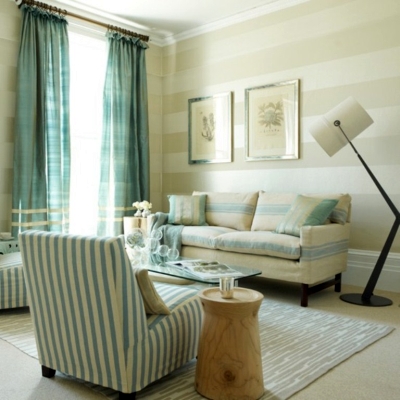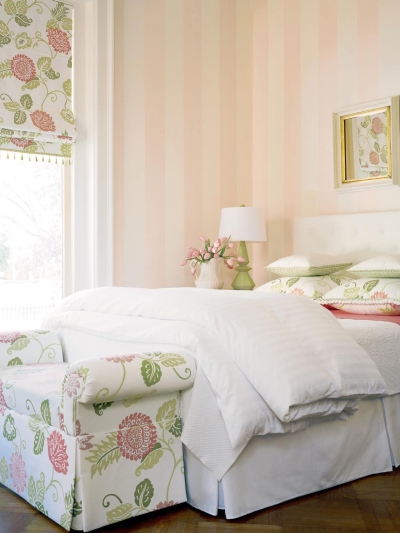 Click here to ask your own question about painting stripes.