Interview with BARBARA MILLER - interior designer, artist, color consultant
by Yelena Kublitski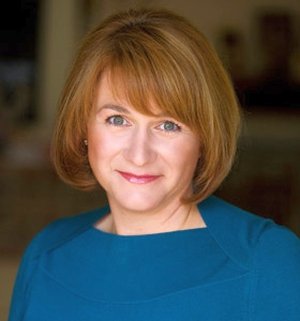 Credit: All photos from YesSpaces.com
Barbara Miller's design philosophy is simple: the entire family should be involved in the process - that's how you create a home that reflects the family's lifestyle, values and interests.

And this approach makes a lot of sense on a practical level as well - when your space is not only beautiful, but also functional, it should withstand the daily use and still remain close to picture-perfect.

Well, at least, you can always hope!


---
Barbara, can you share a few key things about yourself, your background and what led you to pursue a career in home color and design?
I was always drawn to design and began rearranging and changing rooms as a child.
I had a degree and was working in politics but friends kept trying to hire me to help with their homes, so I went back to school for a second degree in design, and have been happily changing the world one room at a time ever since!
You specialize in creating YES! Spaces. What exactly does it mean?
It's a family friendly design philosophy that
includes everyone
in every space: children, pets, mom and dad all need to be considered when designing family spaces.
We create environments where it is acceptable to act like a child and parents are not constantly having to say "NO!"
What part of your work do you love the most and why?
Walking in the door of a family's home and having the children be so excited to see me.
I work with them, listen to them and plan for them in every design while
still
creating beautiful, functional spaces where adults can live and entertain.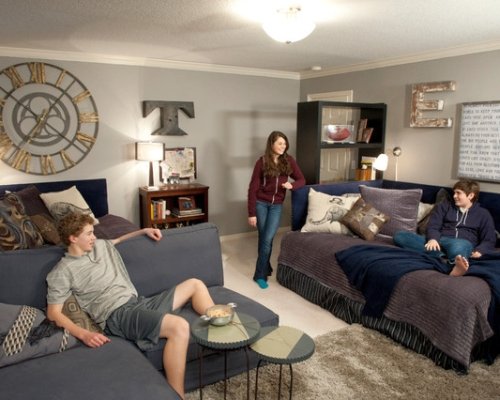 What advice can you give to homeowners who want to decorate their homes with the whole family in mind? Where do they start and what is involved in the process?
Looking honestly at their family, who they are, how they live, what challenges and gifts they need to address in their spaces.
And then creating a design that is not about what the world says your space "should" be but making the best use of your home
for your particular family
- seeing what it "could" be.
You say you especially like designing kids' rooms. From your experience, what do most children want in their personal space?
A
voice
. Every child is different and some will want to climb and play and some will want to nest.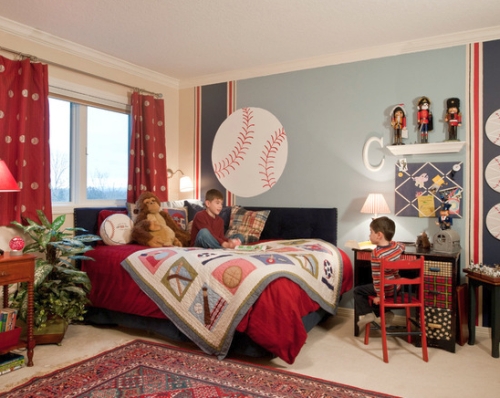 What is the biggest mistake parents make when painting/decorating their kids' rooms?
They decorate the room based on what
they
wanted or had as a child instead of asking their child what they want.
I don't mean you give the design decisions to the child, you don't but you look at who they are, talk to them and use that as the basis for your design.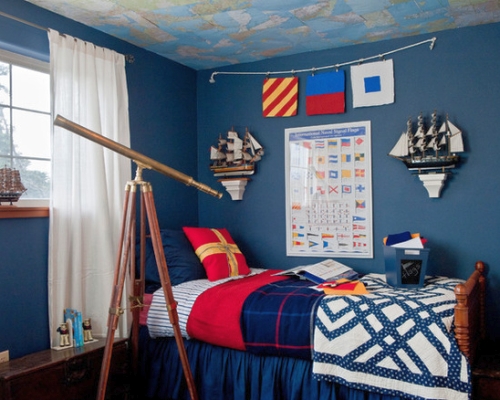 In your opinion, what is the biggest difference between how YOU see color, and how most homeowners see it?
Most homeowners are afraid of color, I embrace it.
A color doesn't have to be bold to be right but it does have to
tie into other elements
in the room. It should not be the whole design but an important piece that unites the others.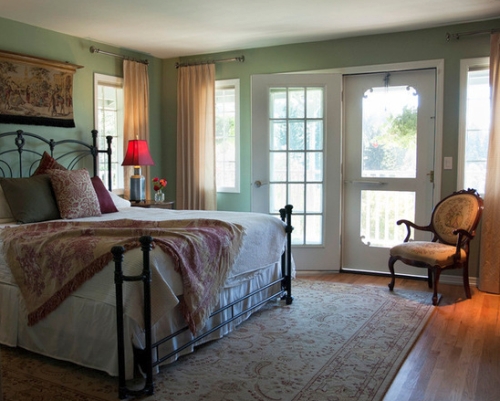 What is the key to a timeless home color design?
Use what you love and blend it with neutrals that will never go out of style.
Is there one piece of advice you could give, that would move homeowners just one step closer to choosing the right paint color for their homes?
Every color decision should be driven by another element in the room.
No color should be chosen in isolation
.
Look at the other surfaces: floors, countertops, furniture, art for your inspiration - what is common in them or will tie them
together.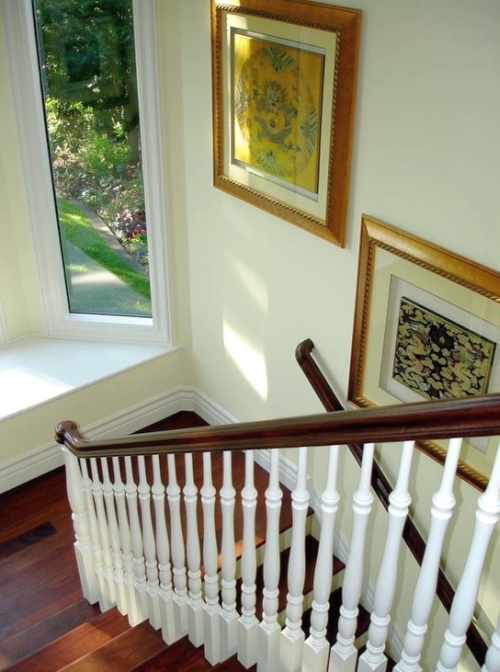 What is your biggest pet peeve in the current painting and decorating trends?
One focal wall! I want a
whole room
to work together, not have just one thing that jumps out at you in an otherwise boring room.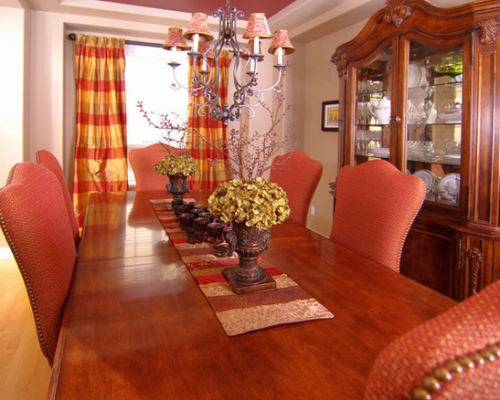 What is your home color and design forecast and what do you see happening in the next 2 years?
I see brighter, cheerful colors. We are coming out of a difficult time and we will want a clean fresh start.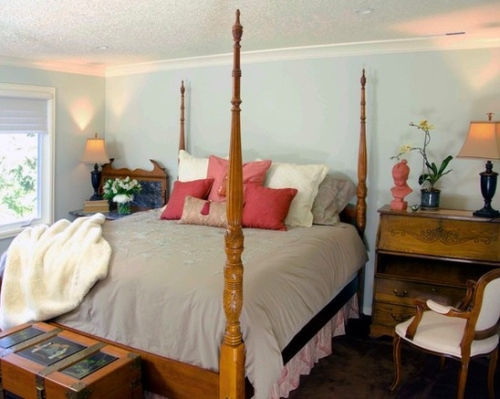 What are your career goals and plans, and where do you see yourself in the next 5 years?
I am writing YES! Spaces now and it will be released by the publisher next Spring. I am scheduled to tour with the book then.
I am also building a YES! Spaces online design and furnishings site that should be up in the next couple of months.
The publisher is hoping that we can take YES! Spaces beyond children's rooms into the rest of the house with further books and I would love to design YES! furniture and products for children and families.
---
If you like the idea of creating livable, functional and family-friendly spaces, be sure to visit Barbara's site at:
www.YesSpaces.com
- she also offers color and design services in the greater Portland, OR area.